Dana Jensen promoted to program director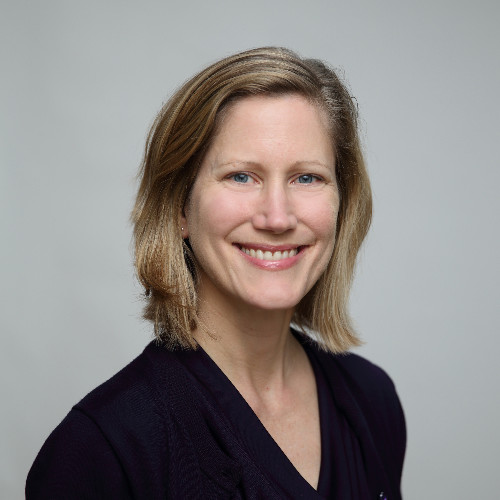 We're excited to announce that Dana Jensen has been promoted to program director at the Carlson Family Foundation!
In her four and a half years at the Foundation, Dana has been instrumental in reviewing and recommending grants across multiple program areas. Dana oversees Sex Trafficking Prevention, which seeks to end sex trafficking and exploitation of young people; and Vibrant Communities, which supports local arts, culture, and environmental experiences.
She worked closely alongside our Board and Foundation staff throughout our strategic planning process, which led to our refreshed grantmaking priorities and the development of our Constellation focus area. She also helped the Foundation shift our funding approach and processes in reaction to COVID-19, ensuring critical resources were available to our grantee partners and the community.
Through her leadership, Dana is an essential part of the Foundation's commitment to working together with the community to create opportunity, hope and a sense of belonging for every young person. We hope you'll join us in congratulating her!