Communities find vibrancy when they bring all of their collective assets to unite, enhance and inspire.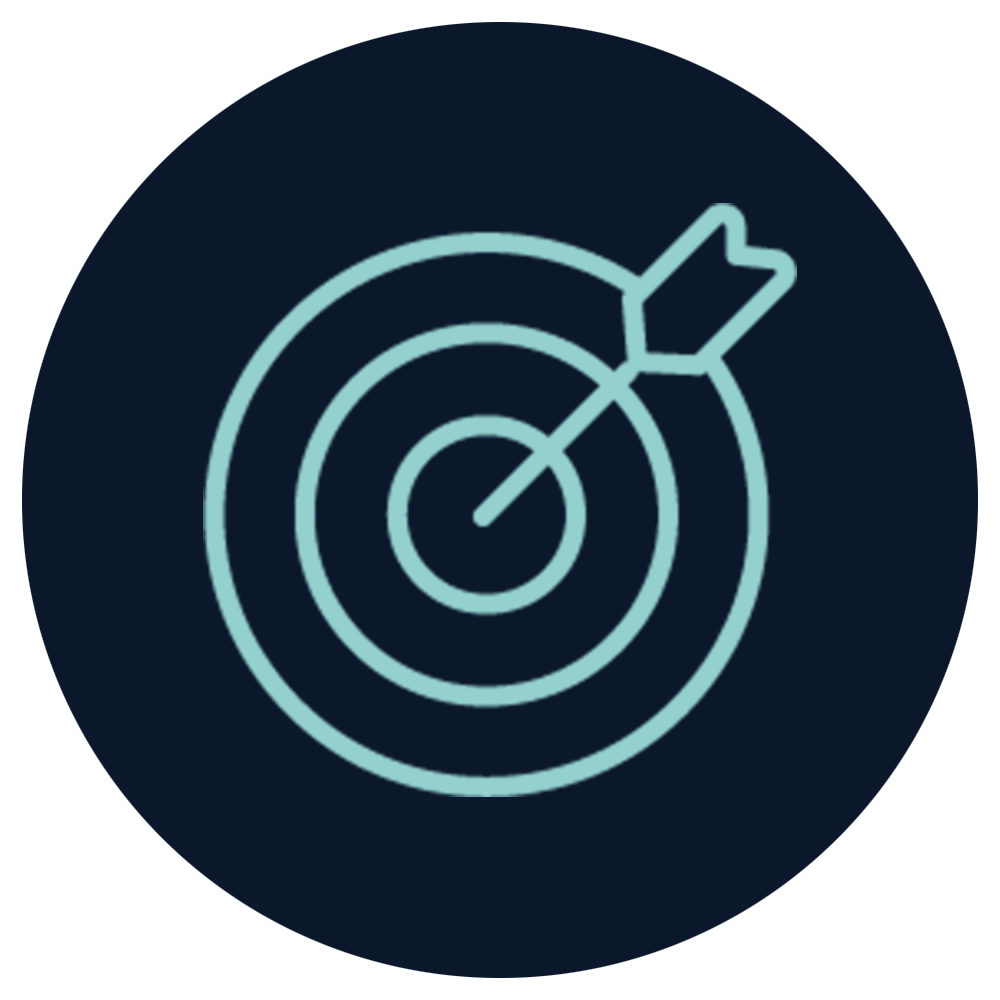 Our Goals:
Youth Access: Support inclusive access to arts, culture, and green spaces that affirm their identities.
Economic and Social Health: Support arts, culture, and green spaces that contribute to the economic and social health of the community and shine a light on Minnesota.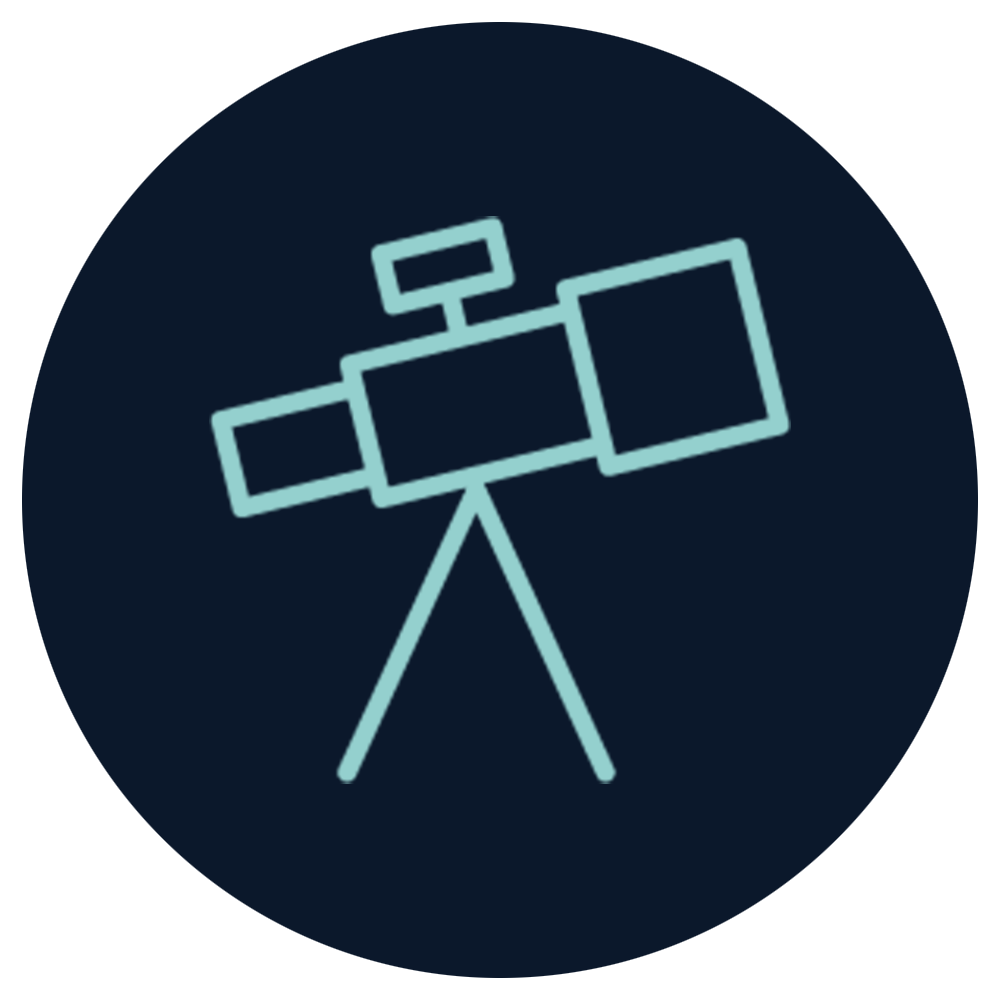 Our North Star: From our home in Minnesota, the Foundation encourages and supports the vibrancy of communities where the Carlson family lives and works. We do this by supporting arts, culture, and green spaces that provide opportunities to connect, learn and be inspired by what unites us.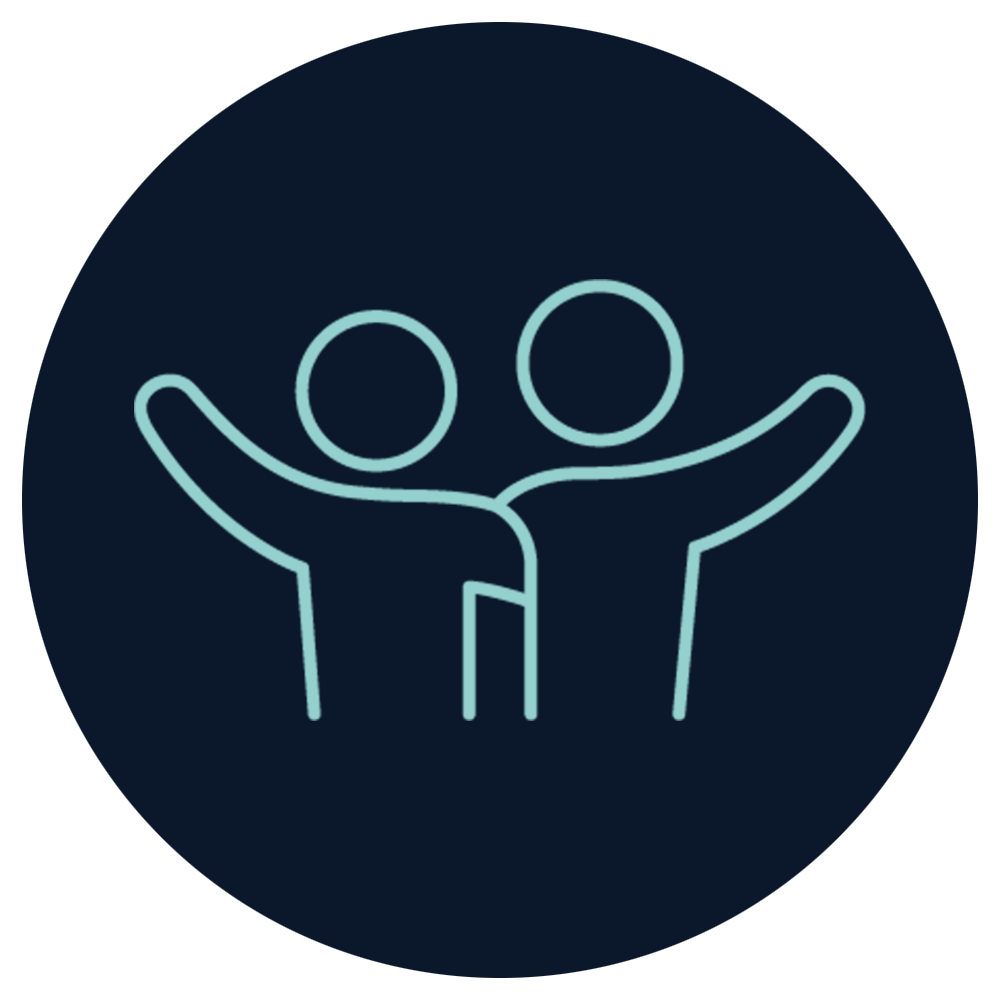 Our approach includes grantmaking, convenings, and listening to youth and community voices.
Grantmaking Process: Youth Access
The Carlson Family Foundation supports nonprofit organizations seeking funding for existing or emerging programs focused on supporting inclusive access to arts, culture, and green spaces that affirm youths' identities.
What We Fund
Funding will be aimed at helping organizations identify underserved youth, identify the barriers that keep them from engaging in the arts or accessing green spaces, and develop and implement strategies to reduce or eliminate those barriers. We will focus on organizations or programs that:
Are youth-centered and focused on inclusivity
Advance culturally appropriate and trauma-informed approaches to support young people
Center their programs and organizational strategy on equity
Eligibility
We provide operating and project grants to organizations in the Twin Cities, with a focus on Minneapolis and St. Paul. Applicants must be 501(c)(3), tax-exempt nonprofits as classified by the Internal Revenue Service to be eligible for a grant.
Grantmaking Process: Economic and Social Health
Economic and Social Health grantee partners will receive an invitation to apply. We are not currently accepting unsolicited LOIs for this grantmaking area.
See our current Vibrant Communities partners.
Visit our Grantmaking page to learn more about our LOI process and schedules. Please reach out to Dana Jensen with any questions about our Vibrant Communities grantmaking. Our door is always open!