Every young person has the right to be protected and to feel safe from harm.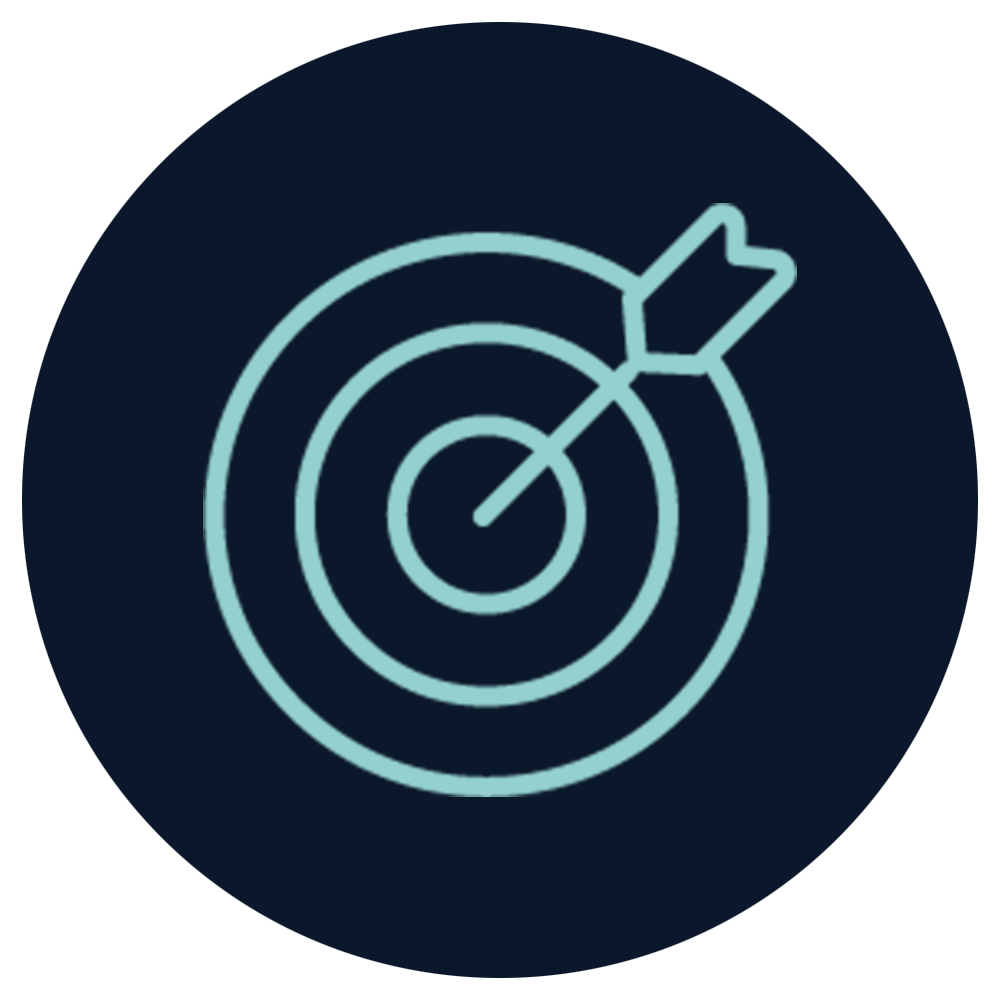 Our Goals:
Education and Awareness: Provide youth with quality sex trafficking prevention education in schools, out-of-school programs, at home, and on the streets.
Mental Health: Provide youth with access to culturally responsive, trauma-informed mental health services.
Research: Give service providers access to actionable research so they can offer evidence-based prevention services to youth in high-risk situations.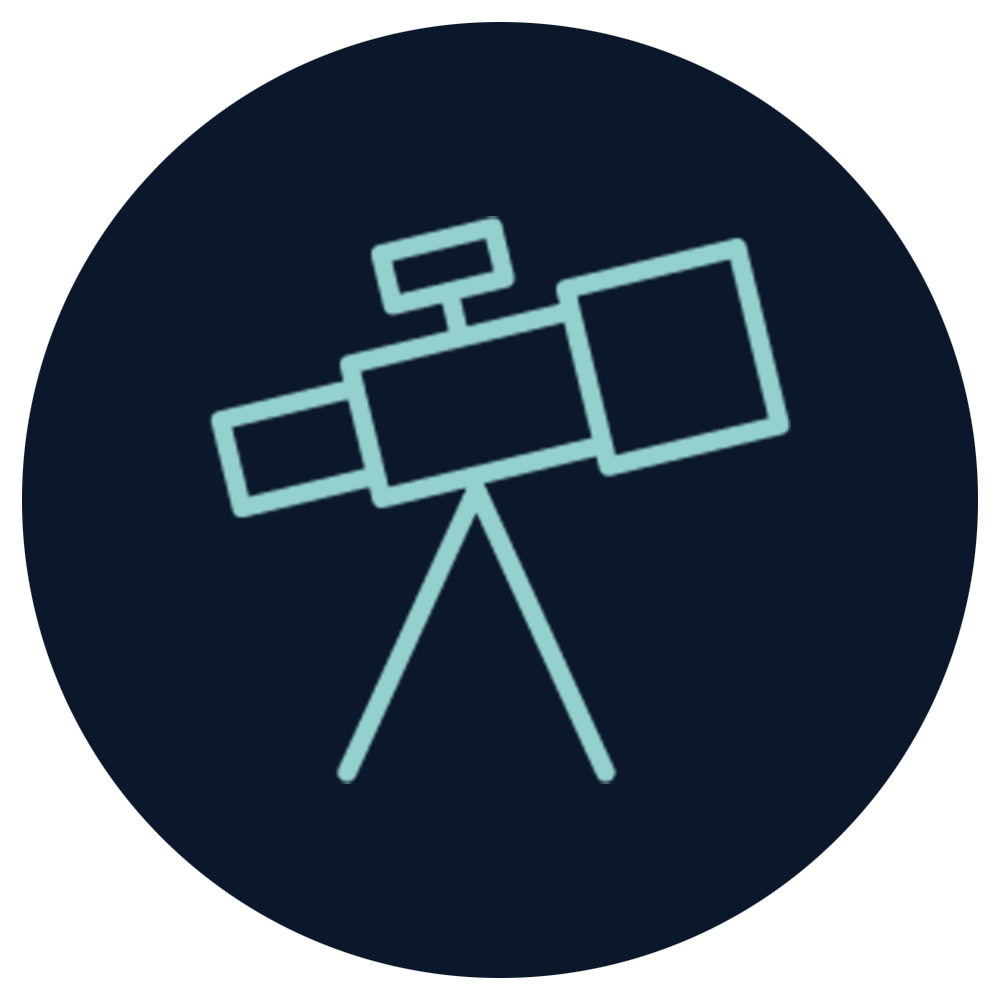 Our North Star: Prevent the sex trafficking of youth, with a focus on boys, LGBTQ+ youth and youth of color. We do this by supporting youth in high-risk situations to prevent them from being trafficked or sexually exploited by connecting them with services to help them realize their dreams and fulfill their true potential.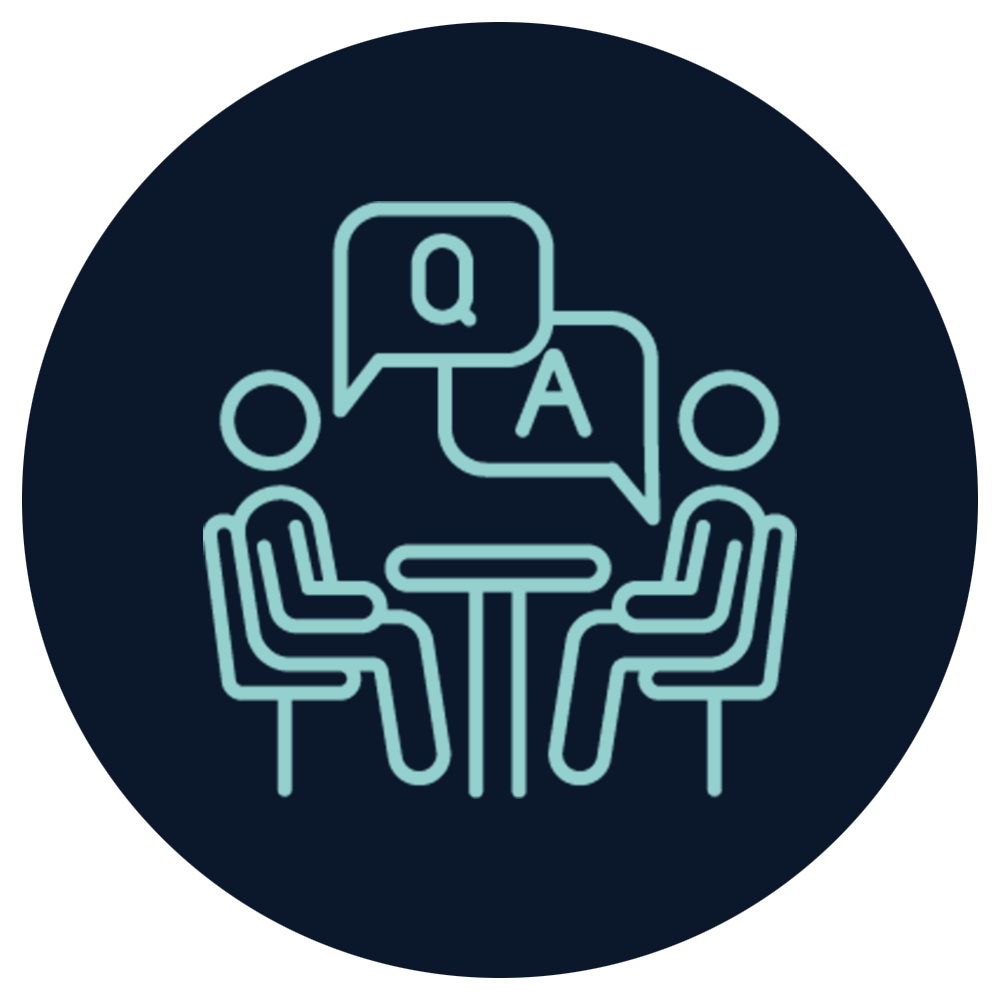 Our approach includes grantmaking, prevention-focused research, listening to youth and community voices, and convenings focused on sharing learning with — and learning from — the field.
Grantmaking Process
The Carlson Family Foundation is calling for Letters of Inquiry (LOIs) from nonprofit organizations seeking funding for existing or emerging programs focused on preventing the sex trafficking of youth. Programs or projects with a particular focus on boys, LGBTQ+ youth and youth of color will be prioritized.
What We Fund
Grantmaking includes programs that serve youth and young adults up to 24 years, with a focus on middle- and high-school students in the Twin Cities. We support organizations and programs that:
Work to prevent sex trafficking and raise awareness
Support survivors and those in high-risk situations
Engage in systems-change advocacy that disrupts and prevents sex trafficking
Conduct actionable research that aids in the prevention of sex trafficking
Use an intersectional lens to serve youth of all gender identities, with a particular focus on boys, LGBTQ+ youth and youth of color
Advance culturally appropriate and trauma-informed approaches to support survivors and those in high-risk situations
Center their program and organizational strategy on equity
Incorporate youth voice into their program design, implementation, and organizational/program leadership
Eligibility
We provide operating and project grants to organizations in the Twin Cities metro area, with a focus on programs impacting youth in Minneapolis and St. Paul. We consider capital grants only in exceptional circumstances. Applicants must be 501(c)(3), tax-exempt nonprofits as classified by the Internal Revenue Service to be eligible for a grant.
See our current Sex Trafficking Prevention partners.
Visit our Grantmaking page to learn more about our LOI process and schedules. Please reach out to Dana Jensen with any questions about our Sex Trafficking Prevention grantmaking. Our door is always open!