Anti-sex trafficking initiatives and programs supporting positive youth-adult bonds receive grants
The Carlson Family Foundation is pleased to announce 2023 grants awarded for:
Sex Trafficking Prevention
Constellation: K-12 Schools and Parents & Caregivers
Sex Trafficking Prevention seeks to provide youth with quality sex trafficking prevention education in schools, out-of-school programs and at home, and access to culturally responsive, trauma-informed mental health services. Additionally, it gives service providers access to actionable research so they can offer evidence-based prevention services to youth in high-risk situations.
Constellation seeks to surround young people with a constellation of caring adults to help them realize their dreams. Our focus on K-12 Schools expands innovative, evidence-based models that strengthen relationships between students and adults to advance student outcomes. And our Parents & Caregivers focus area supports parenting adults to aid young people's development in all areas of their lives.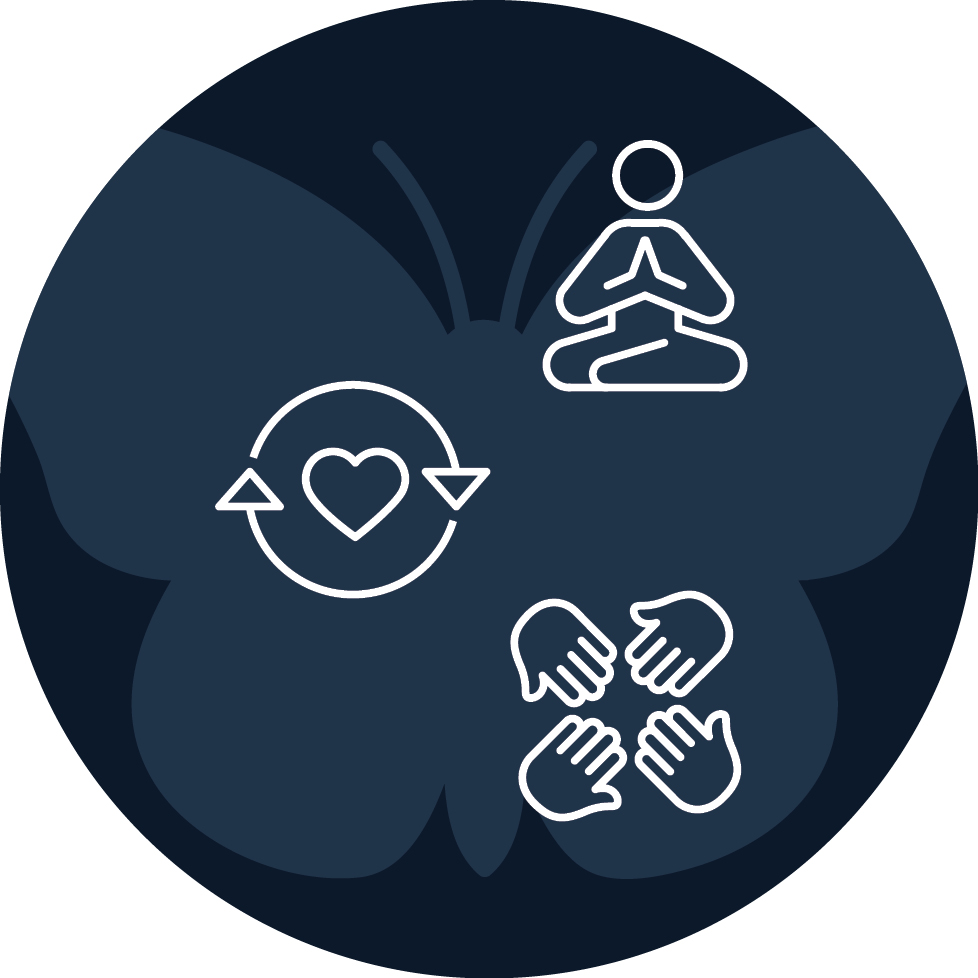 Sex Trafficking Prevention Grants
Ain Dah Yung Center
$50,000
Funding supports youth sex trafficking prevention initiatives.
Annex Teen Clinic
$25,000
Funding supports the Youth Sexual Exploitation Prevention Program.
Love146
$84,000/multi-year
Funding supports increasing the number of trainers and facilitators delivering Love146's Not a Number (NAN) human trafficking prevention curriculum in Minnesota.
MoveFwd
$35,000
Funding supports youth mental health and homelessness services.
The Family Partnership
$70,000
Funding supports expanded services and strategies to prevent sex trafficking and re-victimization for BIPOC, male-identified and LGBTQ+ youth.
University of Minnesota School of Nursing
$150,000/multi-year
Funding supports primary prevention research to build a statewide program of action-focused education to close dire gaps in knowledge about youth sexual exploitation.
YouthLink
$50,000
Funding supports youth seeking services at YouthLink's Drop-In Center.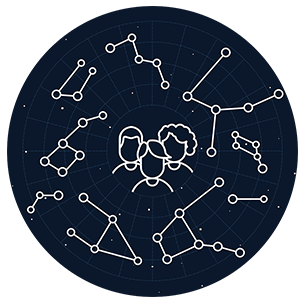 Constellation Grants
K-12 Schools
Black Men Teach
$75,000
Funding supports the recruitment, placement, training and retention of Black male teachers in Twin Cities elementary schools.
Saint Paul Public Schools
$90,000/multi-year
Funding supports efforts to dismantle racial bias by improving student-teacher relationships.
World Savvy Inc.
$20,000
Funding supports the integration of global competence into K-12 teaching, learning and culture in the Twin Cities.
Parents & Caregivers
FamilyWise
$50,000/multi-year
Funding supports efforts that provide wraparound services and mentoring for parents at risk of out-of-home placement.
St. Paul Promise Neighborhood
$45,000
Funding supports a place-based initiative that seeks to close opportunity gaps and provide assistance and stability for families in the Frogtown, Rondo and Summit-University neighborhoods.