All young people need a constellation of caring adults in their lives to help them realize their dreams.
This grantmaking area is an evolution of our longstanding funding of K-12 education and mentoring organizations. Its evolution was informed by a yearlong strategic planning process that incorporated input from the community, nonprofits and youth.
Our grantmaking is rooted in the understanding that all young people need positive relationships to thrive and reach their full potential. According to research from the Search Institute, only 42% of Minnesota youth report having strong relationships with adults at school and in out-of-school time programs.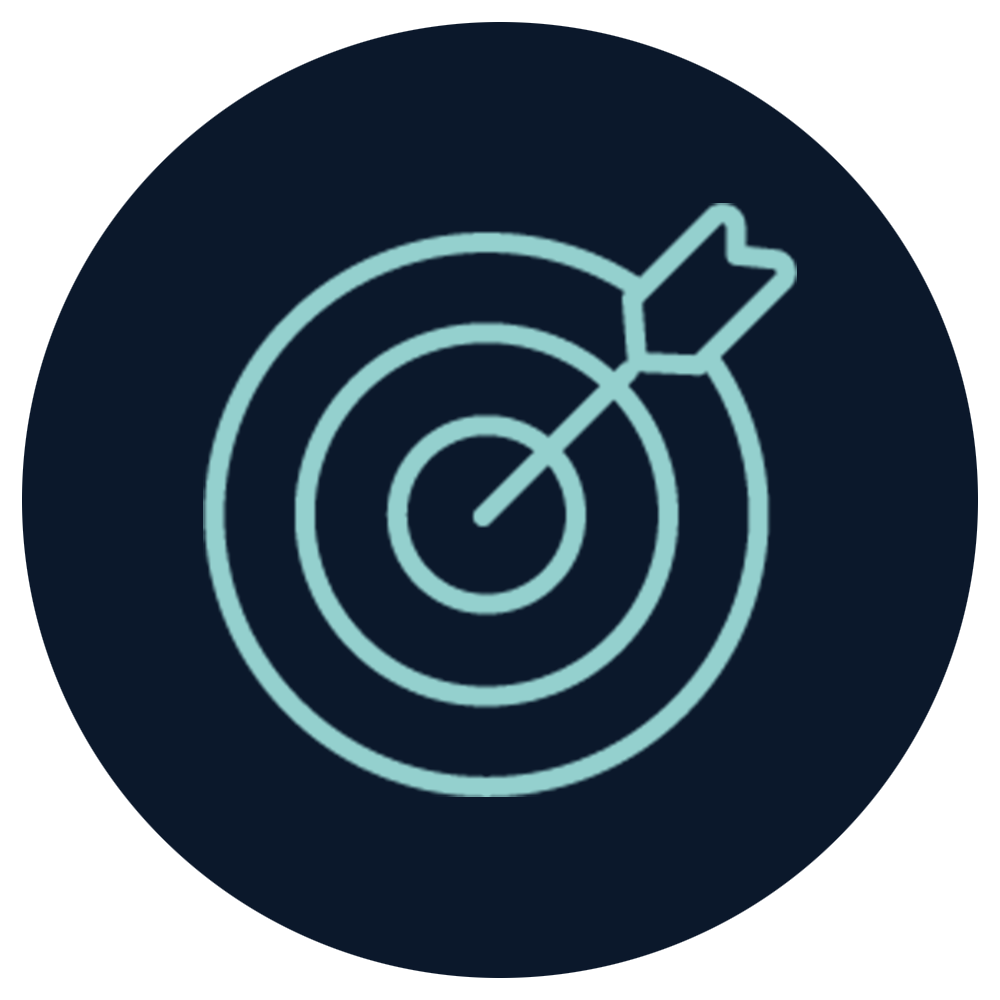 Our Goal: To expand and support the constellation of adults who are skillful partners in young people's development. This includes their parents and caregivers, along with adults in K-12 schools and out-of-school programs.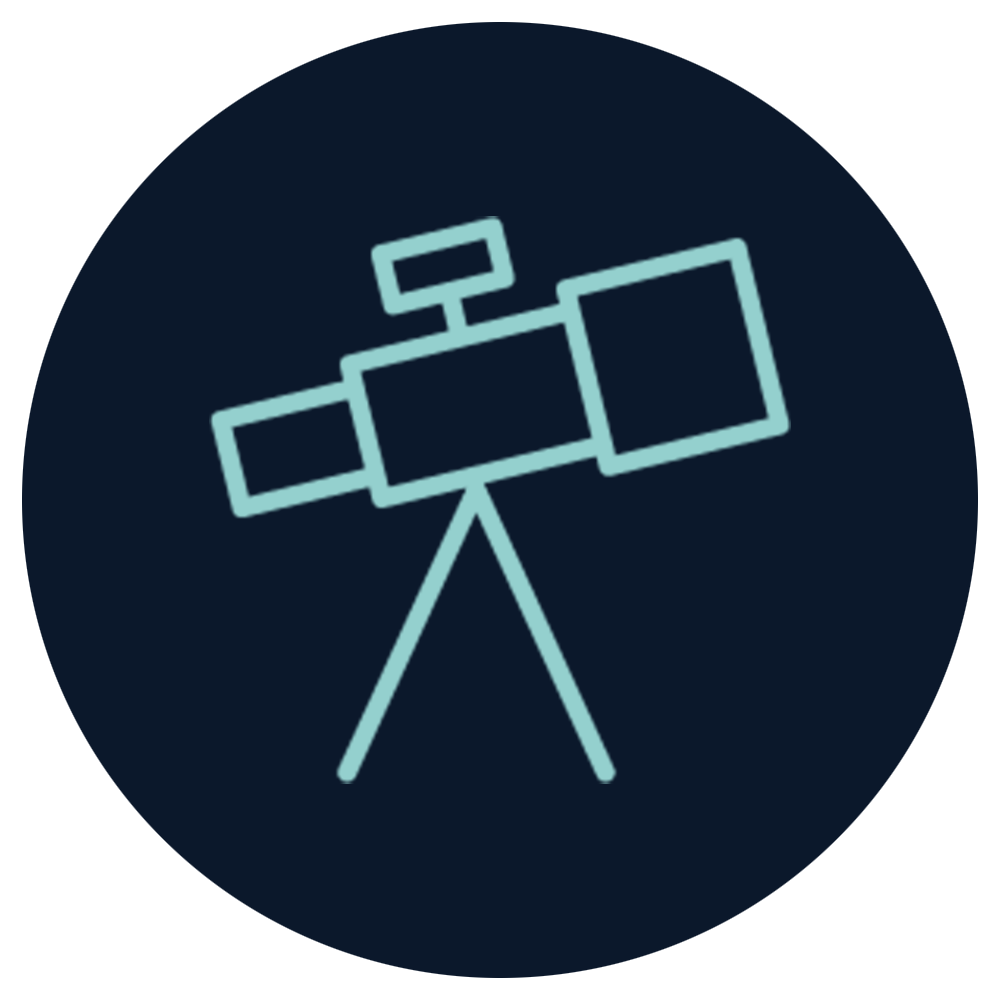 Our North Star: Support our community's youth, with a particular focus on youth of color, as they develop agency, identity and the ability to pursue their goals. We do this by making sure there are adults — both in and out of school — who care about them and have the capacity to help them realize their dreams.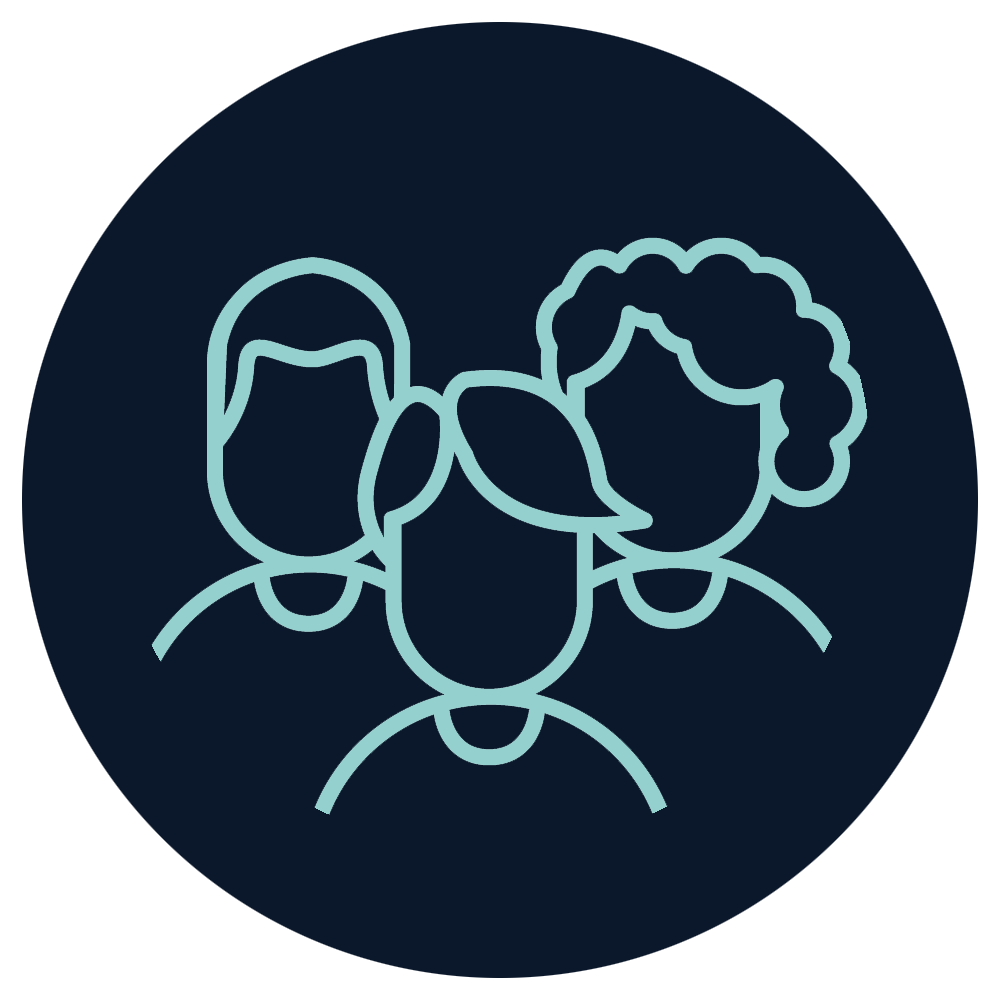 Our three-pronged approach includes grantmaking, peer learning among grantee partners, and research and convening focused on field building. Listening to youth, parent and community voices is central to our strategy. We will employ evidence-based models as well as emerging efforts.
Three focus areas for Constellation grantmaking
Out-of-School –– Provide access to high quality out-of-school programs centered on young people's development and agency.
K-12 Schools –– Expand innovative, evidence-based models that strengthen relationships between students and adults to advance student outcomes.
Parents & Caregivers –– Support parenting adults to aid young people's development in all areas of their lives.
Grantmaking Process: Out-of-School Programs
The Carlson Family Foundation is calling for Letters of Inquiry (LOIs) from nonprofit organizations seeking funding for existing or emerging out-of-school programs that support youth. We are especially interested in programs that support youth of color to develop agency, identity and the ability to pursue their goals.
The Foundation funds programs that ensure the adults who work with young people have the capacity and tools needed to help them realize their dreams and potential. This is an opportunity to partner with us as we begin a journey to learn and evolve our thinking about programs that value, invest in and support youth-adult relationships.
What We Fund
Grantmaking includes K-12 youth, with an emphasis on middle- and high-school students in the Twin Cities.
We support organizations and programs that:
Focus on youth of color with an intersectional lens, taking into account youths' multiple identities and experiences
Advance culturally appropriate and anti-racist approaches to support young people
Incorporate a trauma-informed approach that recognizes the impact trauma can have on youth development and mental health
Center their program and organizational strategy on equity
Connect their focus on youth-adult relationships with programmatic outcomes and/or personal growth
Invest specifically in building adult capacity (staff and volunteers) through training to engage with young people, especially trauma-informed and equity training
Incorporate youth voice into their program design, implementation, and organizational/program leadership
Eligibility
Funding will be awarded to 501(c)(3), tax-exempt nonprofits as classified by the Internal Revenue Service, that focus on youth with an emphasis on youth of color. Funding is open to nonprofits in the Twin Cities with a focus on programs impacting youth in Minneapolis and St. Paul.
Grantmaking Process: K-12 Schools and Parents & Caregivers
We continue to learn with our current grantee partners that focus on K-12 Schools and Parents & Caregivers. We plan to open these areas to LOIs in the future.
See our current Constellation partners.
Visit our Grantmaking page to learn more about our LOI process and schedules. Please reach out to Aretha Green-Rupert with any questions about our Constellation grantmaking. Our door is always open!