MN Cup Supports Emerging Minnesota Entrepreneurs
The Carlson Family Foundation is proud to support MN Cup, an annual competition hosted by the Carlson School of Management. This community-led, public-private partnership connects emerging entrepreneurs with tools, resources and support to launch and accelerate the development of their new ventures.
This year, employees from Carlson and the Carlson family were involved in selecting the top women-led company, Glimpse Diagnostics, led by Dr. Courtney Hill. The AI visual diagnostics company developed a medical device and software for ear care in small children.
Employees of Carlson Private Capital Partners (CPC) helped select the top Greater Minnesota company, HEMO Research, led by Dr. Brian Hemmelman. The company created a portfolio of plug-and-play hardware modules that are ready in minutes, enabling fast product development of custom-designed electronics.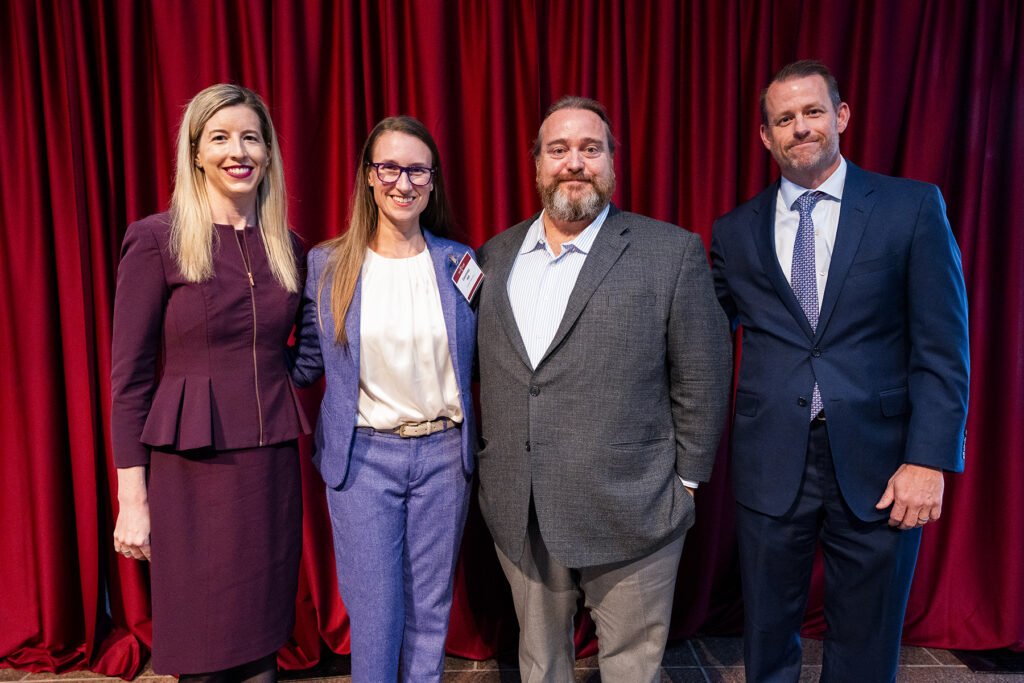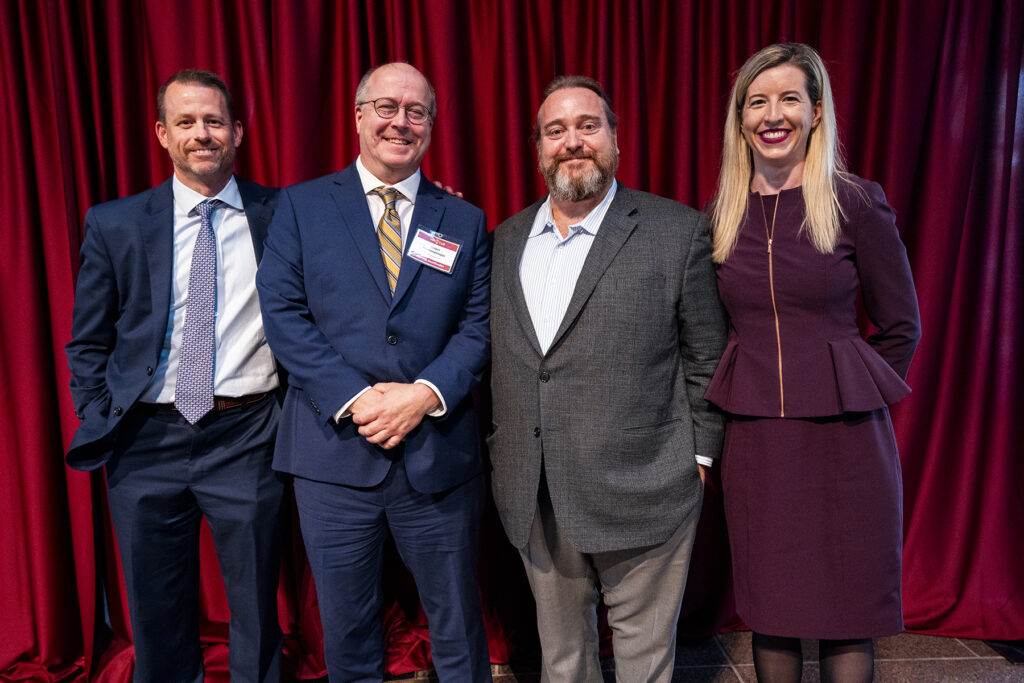 For the second year in a row, the MN Cup broke previous records with over 3,000 entrepreneurs participating — an increase of 17% from 2022. Additionally, 43% of these companies were women-led, 38% were BIPOC-led and 31% of the companies were from Greater Minnesota.