Investigating sexual exploitation among Minnesota high school students
Every three years, the University of Minnesota conducts the Minnesota Student Survey, a statewide survey of high school students meant to help us better understand youth behaviors. In addition to questions about positive youth behaviors, such as connection to family, school and community, the survey includes questions about risk-taking behaviors, such as the use of alcohol, tobacco and other drugs.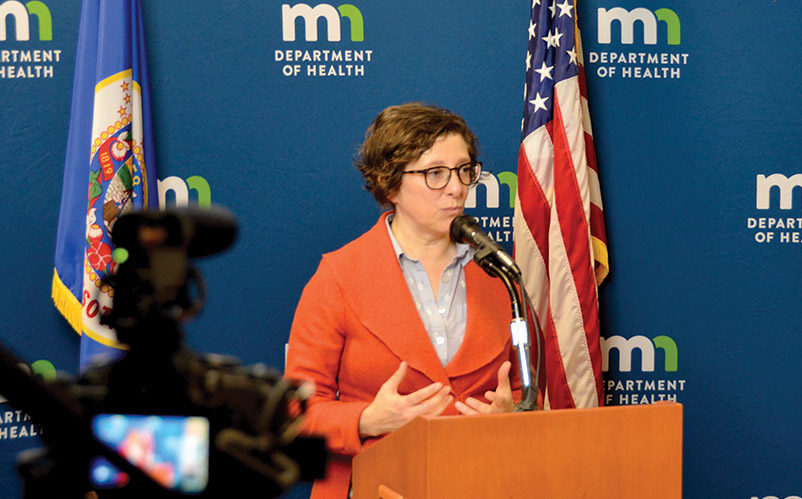 For the first time in 2019, with the support of the Carlson Family Foundation, the Minnesota Student Survey asked about sexual exploitation and found that 1.4% of survey respondents had traded sex for money, food, drugs, a place to stay or something else.
As a next step, the Foundation is funding the Minnesota Youth Sex Trading (MYST) project through the University of Minnesota School of Nursing. This research project will help providers better understand and serve LGBTQ+ youth, cisgender boys and other critical populations who engage in transactional sex. By exploring risk and protective factors and incorporating youth voices, the project will help researchers identify new strategies to promote wellness and prevent sex trading.