Carlson Family Foundation supports Minnesota entrepreneurs at MN Cup
The Carlson Family Foundation is proud to support MN Cup, an annual competition that connects emerging entrepreneurs from across the state with tools and resources to launch and accelerate their ventures.
This year's competition reached a great milestone — it included the biggest and most diverse set of contenders since its inception 18 years ago. Out of 2,595 total participants, 47% were women and 40% were entrepreneurs of color.
We were happy to sponsor three divisions of the competition: best woman-led startup, best veteran-led startup and best Greater Minnesota startup.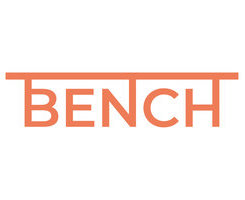 Best woman-led startup: BenchK12
BenchK12 uses technology that powers the gig economy to match substitute teachers with schools to ensure a great substitute teaching experience. It was founded by Brooke Barrett, who started her teaching career as a substitute teacher.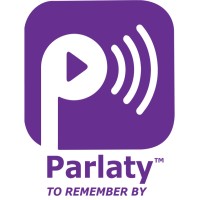 Best veteran-led startup: Parlaty
Parlaty's patented technology simplifies complex procedures for workers on the factory floor to increase safety adherence and productivity outcomes. Parlaty breaks down each step of a procedure with visual and audio components presented in a time-based fashion.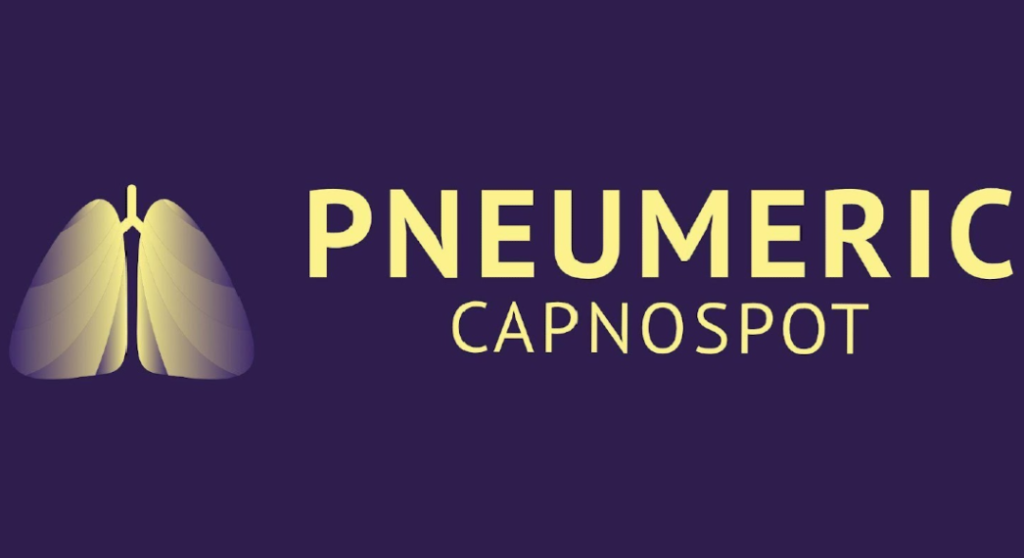 Best Greater Minnesota startup: Pneumeric
Based in Rochester, Minnesota, Pneumeric is a medical device company focused on developing the "gold standard" for tension pneumothorax (collapsed lung) care to reduce treatment failure and death. Its device, called Capnospot, provides visual detection for needle thoracostomy, a procedure to decompress tension pneumothorax.