Advancing digital equity for Minnesota's students
When students across Minnesota were sent home for distance learning, addressing inequities in internet access and technology became more important than ever before. It was clear these resources were essential to facilitate distance learning, access support services such as mental health, food and shelter, and maintain social connections.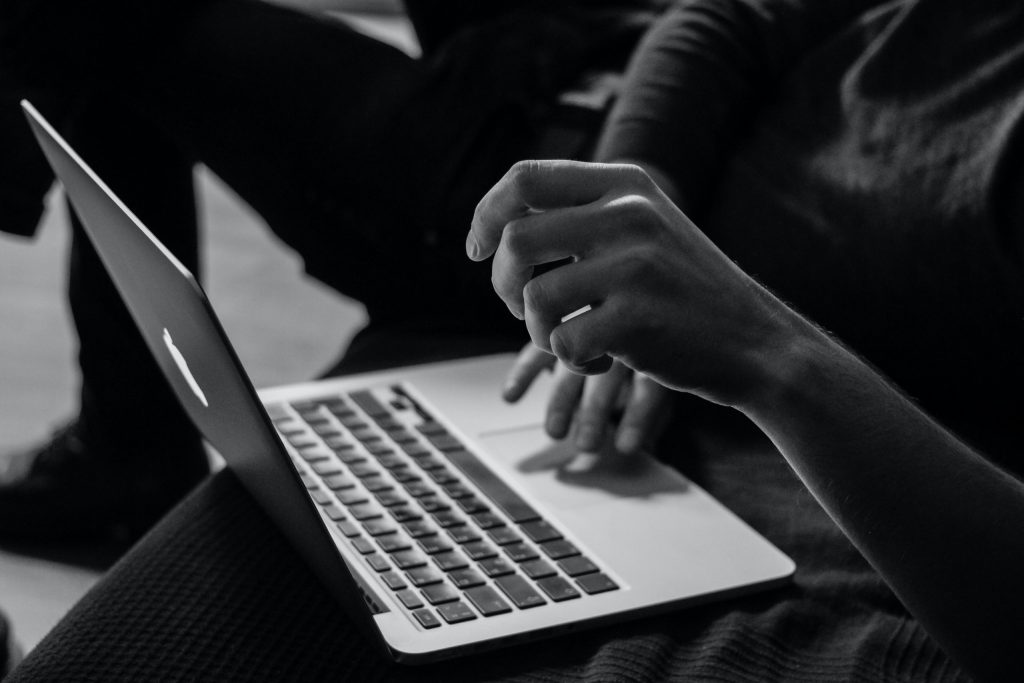 The Minnesota Business Coalition for Racial Equity (MBCRE) established the Digital Learning Fund to address the inequitable impact that limited access to technology, internet and digital learning support services has had on students who are Black, Indigenous or People of Color. Through a partnership with ConnectedMN, the Digital Learning Fund worked to ensure that students from high-need, underserved communities received the tools and support they needed to participate in digital learning and digital life. Initiative dollars supported a variety of strategies, such as access to devices, internet connectivity, safe learning spaces, mental health support and more.
The Carlson Family Foundation is proud to be one of many organizations contributing to this fund because we believe students have a right to receive a quality education without any barriers to access.