OUR COMMITMENT TO THE CREDO
Guided by our Credo, our Foundation commits to:
Engage multiple generations of our family to work together and alongside the community in pursuit of the vision: ensuring that all youth — particularly youth of color — realize their dreams and potential.
Make heartfelt decisions based on a deep understanding of the research, the context, and the lived experiences of those we serve.
Build trust, keep promises and deeply engage with partners committed to listening, learning and driving impact designed by and for community.
Demonstrate the courage to take the lead, say what needs to be said, convene leaders and communities, leverage our resources, aspire to systemic change, set measurable goals, deliver these goals, and always be prepared to adapt as needed.
Persevere and recognize that impact takes time, sustained focus and continuous learning.
ABOUT THE FOUNDATION
Gold Bond Stamp Company founder and Carlson family patriarch Curtis L. Carlson established the Curtis L. Carlson Foundation, as it was originally called, alongside his wife, Arleen, the family matriarch, in 1959. The name was changed to the Carlson Family Foundation in 1994 to better reflect the giving nature of the entire Carlson family, to encourage multigenerational engagement and to create a sound platform for the Foundation's future.
Curt Carlson, however, was far from the first in his family to feel the responsibility to give back. That trait stems all the way back to his Scandinavian ancestors, to whom hard work, doing their fair share and returning a portion of what they earned was just a way of life. Sharing your good fortune was simply what you did.
Fueled by this family legacy and their own good fortune, Curt and Arleen exemplified care and commitment for the greater good, working hard to inspire others to do the same.
This way of life represents everything the Carlson family stands for and continues to inspire generation after generation, from simple acts like contributing to the offering in church each Sunday, to co-founding the Minnesota Keystone Program, originally "The 5% Club" (a group of businesses committed to returning 5% of all profits back to the community), to participating in countless other giving opportunities. Curt and Arleen Carlson began a legacy, ignited a passion and fostered an ongoing commitment of caring, sharing and giving back that continues in the Carlson family to this day, four generations on and counting.

FROM OUR CHAIR
July 7, 2020
Our Shared History
In our family, the words of John Wesley were shared often,
"Do all the good you can, in all the ways you can, in all the places you can, at all the times you can, to all the people you can, as long as you ever can."
This advice has taken root in each generation of the Carlson family. Each generation has interpreted the call to action in the context of its moment in history.
Much has been written about my grandfather, our founder, Curtis L. Carlson. He was an entrepreneur and a very successful businessman, yet his most enduring legacy lives in the commitment to giving back that he engendered in us, the three generations of his family who now lead the Carlson Family Foundation.
My grandfather not only envisioned this but committed his personal time and energy to creating teachable moments for his descendants. Most of his lessons were private, but some of the teachings were in a public forum; for example, when he chose to speak to his descendants from the stage at the 1997 naming of the Carlson School of Business at the University of Minnesota.
"We know here in these halls, the school will be giving the priceless gift of education and opportunity to many generations to come. This legacy will be carried forward, I trust, by my descendants, as our ongoing gift to the whole community. A family's identity as well as its strength can be nourished by giving to these institutions that do so much to improve the quality of life for all."
Curt worked tirelessly to push us to think about how we could be a part of the solution. How we would contribute to a more vibrant, inclusive community.
To formalize this commitment, he established the Carlson Family Foundation in 1959 with the explicit hope that the family through the generations would work together "to do all the good we can, for as long as ever we can."
Our World Today
In this moment in history, a moment that has shone a light on inequities, injustice and racism, a moment that finds truths exposed and finally acknowledged by most. We see a moment that demands urgency to identify and remove structural and systemic barriers so racial justice and shared prosperity can be realized.
We know that we must recommit to "do all the good we can," with an awareness that it requires us to acknowledge, atone and then act in new ways that address far more than the symptoms of injustice.
Our Process
In March of 2019, three generations of the Carlson family joined together to establish a renewed vision, mission and theory of change that would lead to impact in the context and realities of the now. The goal was to bring together our learnings from our work with our partners, our grantees and our communities, with research and insights to identify solutions that would find sustained change and shared prosperity.
At this strategic retreat, which was prior to the murder of George Floyd at the hands of police and to the spotlighting of inequities by the pandemic, we began the discussion of how to hold ourselves accountable to ensuring our solutions acknowledged and addressed structural and systemic racism.
In the wake of the pandemic and the community awakening to racial injustice, we submit that we have far more to learn, and we again commit to continuous learning and active participation with our partners, our grantees and the institutions we support to move rapidly toward racial justice.
Our Vision and Mission
Our new vision: Uplifting youth through leadership at the intersection of love and insight.
Our new mission statement: Working together with the community to create opportunity, hope, and a sense of belonging for every young person.
While we aspire to play our part, we know this will take forces far beyond our resources and will only be realized when systemic barriers are eliminated and racial justice is achieved.
We are ready to listen, learn and act with you, our partners and community, to ensure every child has the opportunity to fulfill their potential.
Wendy Nelson
Chair, Carlson Family Foundation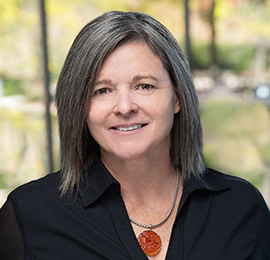 Wendy Nelson
Board Chair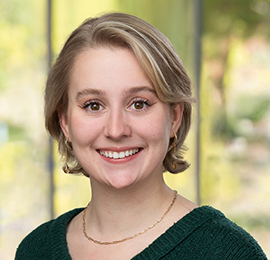 Abigail Gage
Trustee
Barbara Gage
Trustee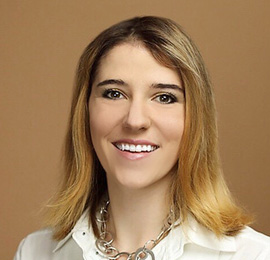 Emma Gage
Trustee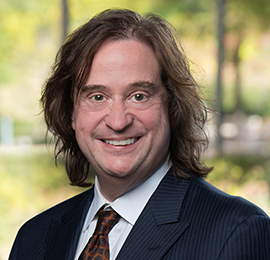 Geoffrey Gage
Trustee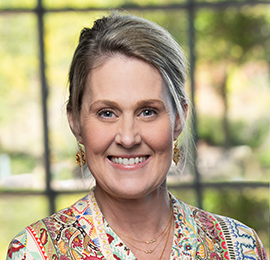 Gina Gage
Trustee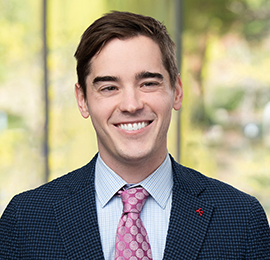 Patrick Gage
Treasurer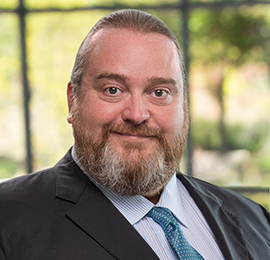 Rick Gage
Trustee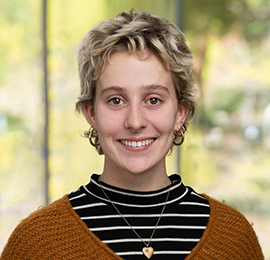 Tenley Gage
Trustee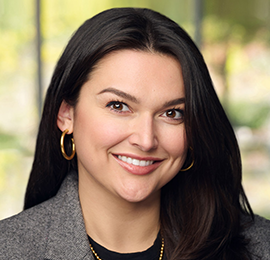 Juliet Jackson
Trustee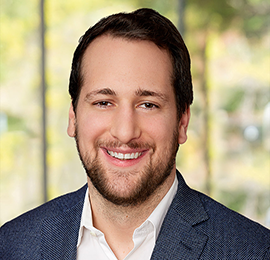 Alexander Muresanu
Chair-Elect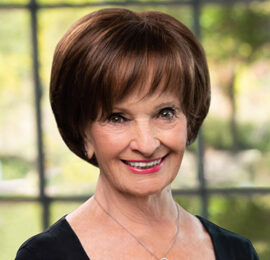 Marilyn Nelson
Trustee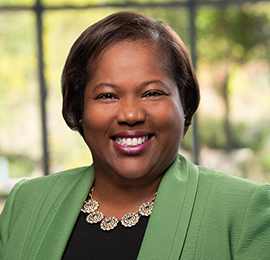 Aretha Green-Rupert
Program Director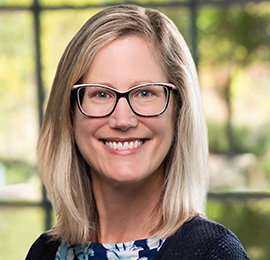 Dana Jensen
Program Director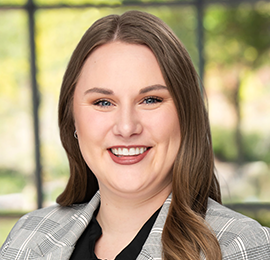 Elly Kjeldbjerg
Program Associate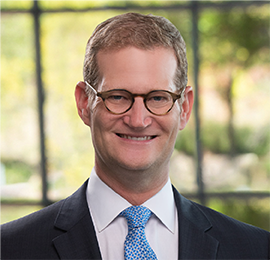 C. David Nelson
Executive Director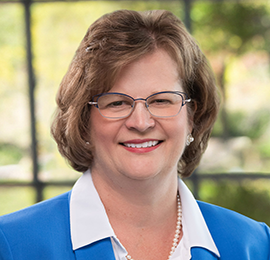 Julie Pilarski
Executive Assistant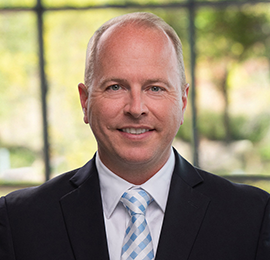 Nicholas Schmidt
Senior Grants Manager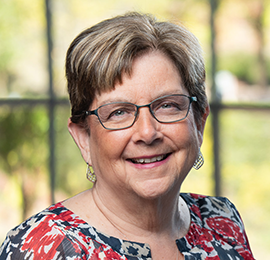 Joanie Weis
Grants Manager
ABOUT OUR FOUNDER
Curtis L. Carlson attributed the realization of his dreams to matriculating at the University of Minnesota during the depths of the Great Depression. He often spoke of only having to pay $15 per quarter for the education and experience that became foundational to his success, sparking a lifelong commitment to give back to the institution that had given him so much.
After graduating from the university, in the midst of the Great Depression, Curt founded the Gold Bond Stamp Company with a $55 loan, a big idea and an even bigger heart.
Gold Bond and its sister company, Top Value Stamps, went on to revolutionize the way retail goods were marketed. Trading stamps proved to be right for the time and swept the nation in a wave of dramatic growth.
In the late 1960s, when the trading stamp market reached its peak, the Gold Bond Stamp Company expanded into the hospitality industry. By the 1970s, the company had acquired dozens of additional businesses, including TGI Friday's, Radisson Hotels and Carlson Wagonlit Travel. To reflect its diversification, Gold Bond changed its name to Carlson Companies in 1973, and since 2006 it has been known simply as Carlson. Today, Carlson remains a major global company, operating across almost 150 countries and serving a variety of needs and world markets.
Carlson is proud to remain a family company — a family company that is widely recognized, awarded and applauded as a business with a social conscience that strives to be a source for good.
Giving Back to the University of Minnesota
Throughout his life, the University of Minnesota remained near and dear to Curt Carlson's heart. When he gave his first gift to his alma mater, he said: "I gave this money back to the State of Minnesota for giving me an almost free education, so I had the tools to go into business … There is no better way to express my deep appreciation to all Minnesotans than to make available a university that helps our graduates and future executives of our industries (be) competitive with the rest of the world … "
In 1986, Curt gave $25 million, the largest single gift given by a living donor to a public university at that time. This investment marked the beginning of the newly named Carlson School of Management and its ascent in business school rankings.
Since then, the Foundation has continued to support the university in ways that honor Curt's legacy, including the renovation of the new Northrop; the Distinguished Carlson Lecture Series; endowed chairs that enable the university to attract and retain top-caliber faculty to spark innovation and drive groundbreaking research; UNCF scholarships for graduate students; and the promotion of Minnesota's entrepreneurial ecosystem through the school's MN Cup competition.
In 2018, the Foundation announced another landmark $15 million gift to advance the Carlson School's capacity for global leadership through student exchanges, faculty-led programs, internships, Global Executive MBA programs, partnerships and more. This latest gift reflects the Foundation's belief that the success of the university and Minnesotans are directly linked.
Learn more on the University of Minnesota website

error:
Content is protected !!